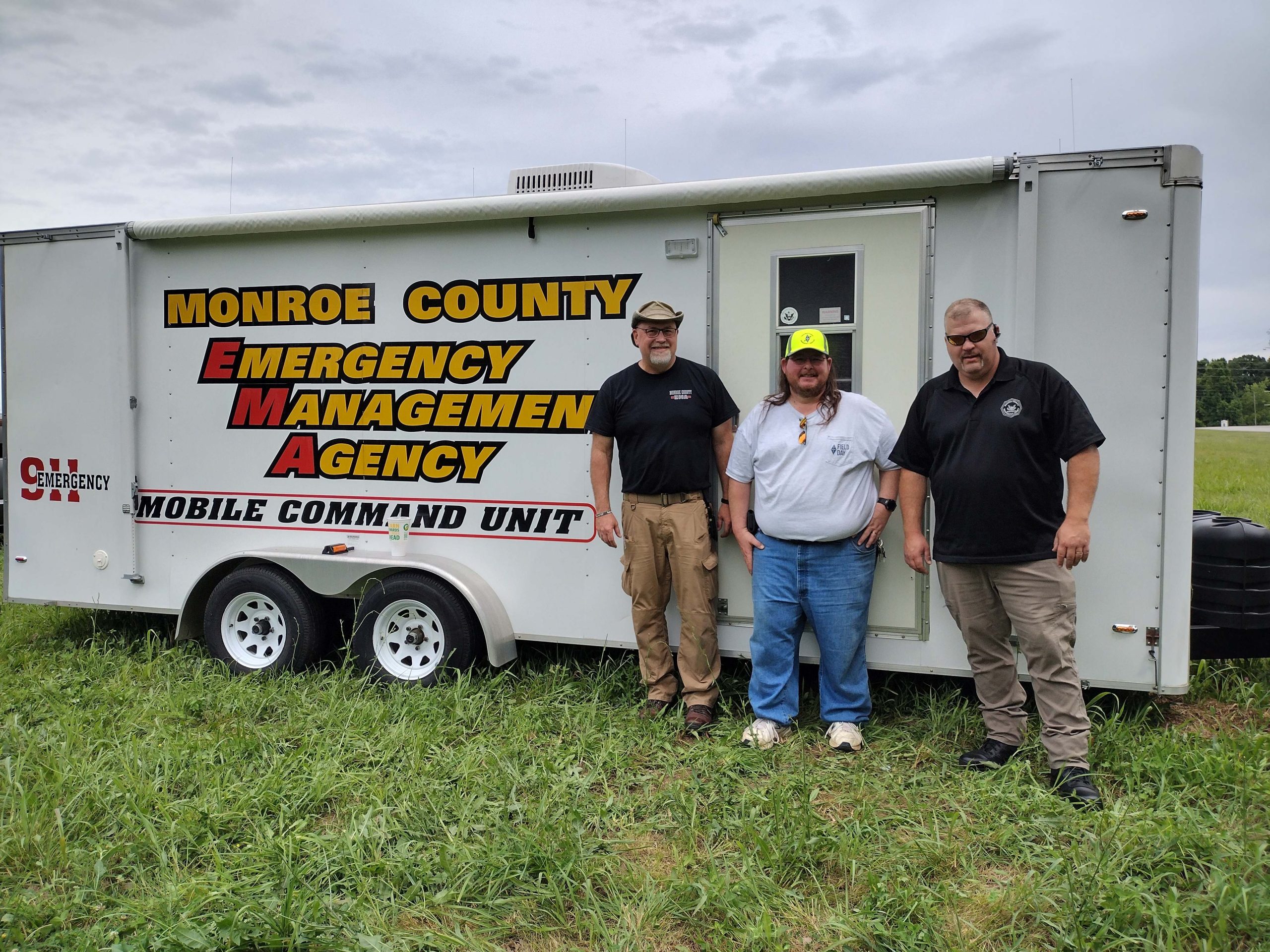 Welcome to the Monroe County Amateur Radio Emergency Service (MCARES) website!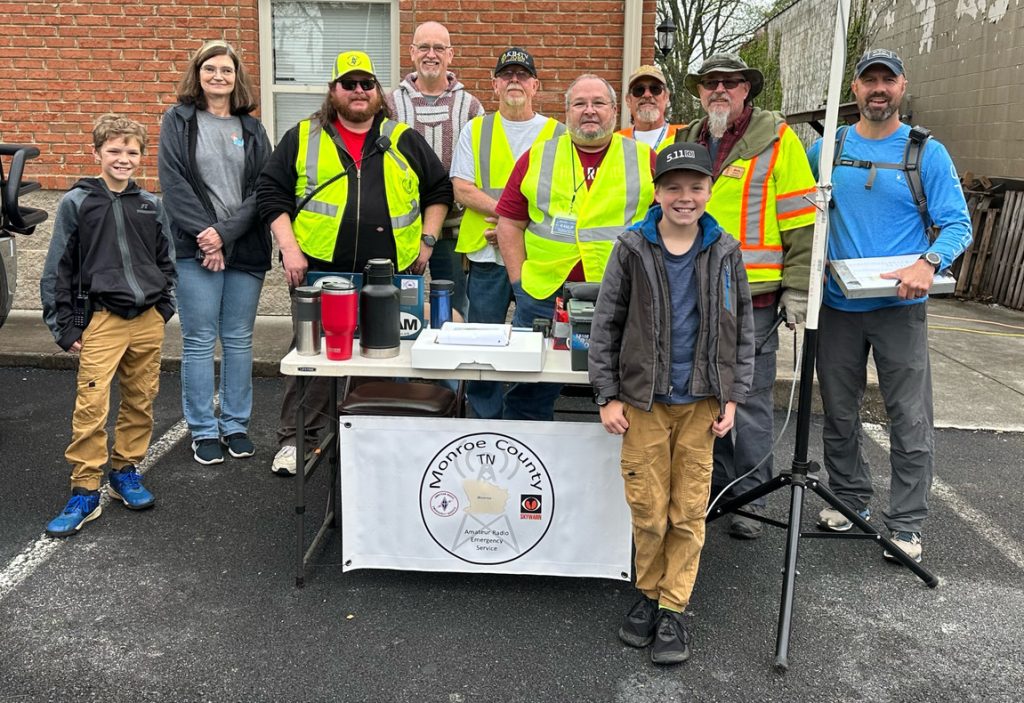 We are a non-profit group of FCC licensed amateur radio operators, comprised entirely of volunteers, under the direction of the American Radio Relay League, and working in conjunction with and under the authority of the Monroe County Emergency Management Agency; local, state and federal law enforcement agencies; Tennessee Emergency Management Agency; Federal Emergency Management Agency; Department of Homeland Security; NOAA and the National Weather Service; Red Cross; local and regional hospitals, and other agencies, as needed, to provide emergency communications and other support as warranted.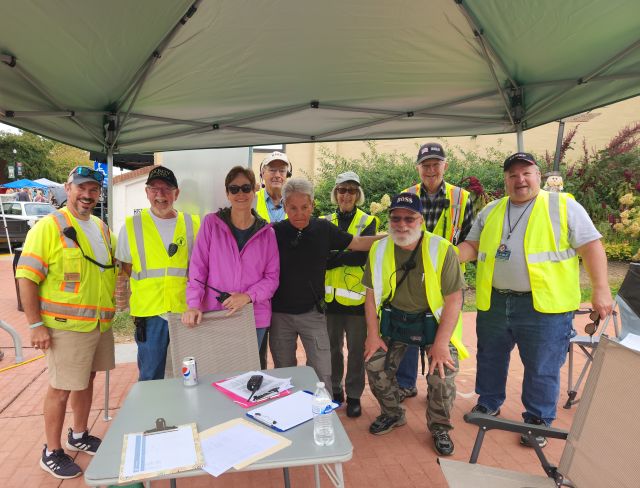 During non-emergency times, we volunteer our services to local organizations, municipalities, and the like, in support of health and welfare operations. Such activities include the Cherohala Challenge, Casa Monroe 5k, and the Lenoir City Street Festival and Car Show. These good-will operations allow us to practice and hone our skills for situations that are of greater severity and/or impact on our area.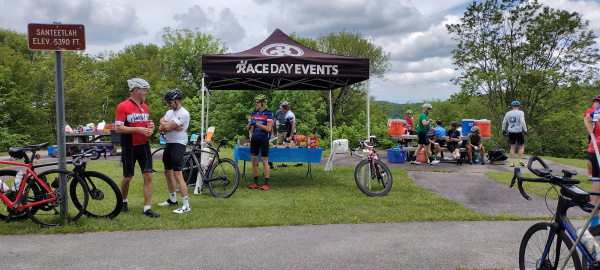 We are affiliated with the National Weather Service, and actively participate in Skywarn Weather Spotting activities. Many of our members are trained by the NWS as weather spotters, and provide critical information to the NWS offices that assists with tracking, documenting, and correlating in-person weather activities with radar and other weather instruments.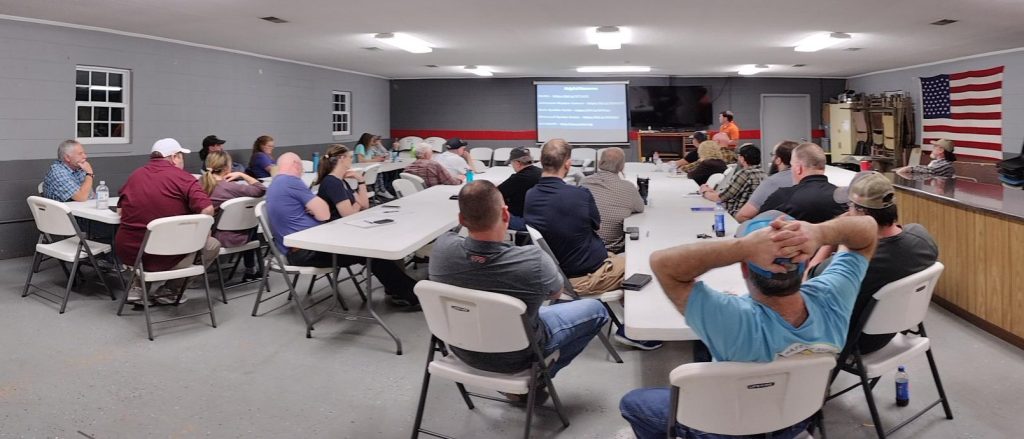 Our weekly net is held every Wednesday at 20:00 (8:00 PM) local time on 145.270 and 145.250. ALL licensed amateurs are encouraged to check in, regardless of your location or affiliation.
Our monthly meeting is held the first Saturday of the month. Locations will vary, so please check the tabs above for the next upcoming location or subscribe to the email list below.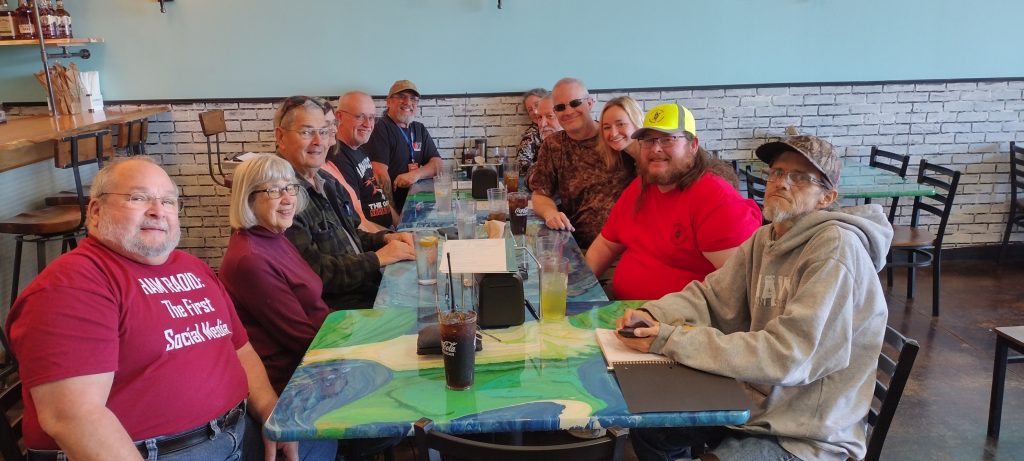 Please check the other tabs above for more current information about EmComm/AUXCOMM news, activities, events, meetings, training, nets, etc.
---
Please join our email list to get the latest breaking information, training information, meeting locations and even reminders below.

Monroe County ARES Application
If you are interested in joining Monroe County ARES, please download the application, fill it out and return it to Mike/KK6OKU. You may email a copy of it to ec@mcares.net or bring it to the next in person meeting!